Each person is to verify all information to their own satisfaction. These are not an exhaustive list of online resources. Feel free to do your own search but I hope these resources are helpful.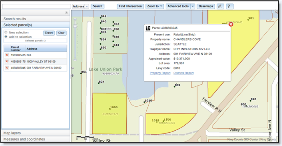 Research King County Parcels.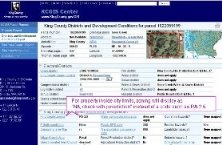 King County Permit Research site.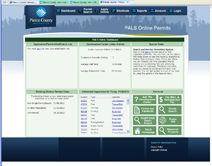 Pierce County Permit Research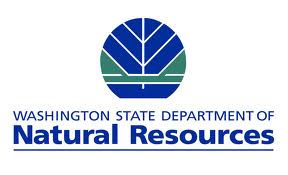 The Division of Geology and Earth Resources develops, produces, and publishes a large variety of maps and reports on the hazards faced by our state including geologic hazards, earthquakes, tsunamis, landslides, volcanoes and lahars, and naturally-occurring hazardous minerals such as arsenic or radon.