Each person is to verify all information to their own satisfaction. These are not an exhaustive list of online resources. Feel free to do your own search but I hope these resources are helpful.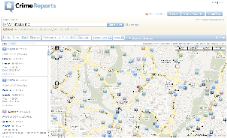 Research crimes in the area you are looking to buy.
You can research to see if there are any sex offenders in your area at these websites: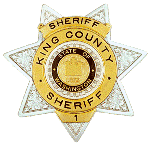 Sex Offender Registry Resource.

King County Offender Watch.