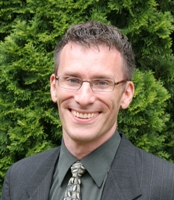 There are many qualities and skills that go into being an excellent real estate professional. Integrity, in-depth communication, industry and market knowledge, ongoing education, strong negotiation skills and a high quality professional network are all a must.

Whenever I begin working with a buyer or seller my goal is to always meet or exceed their expectations and most importantly, reaching the goals of my clients and providing them with the best possible experience.

After 13 plus years in the industry, one thing I've found is that real estate is always changing. Between market shifts, new laws coming into effect, changes to contracts, new technologies, different business models, etc., there is always something new to learn. So one of my goals is to be in a mindset of "always learning." I believe that if we aren't moving forward, we're most likely going backwards, so I take pride in staying current and educated. I currently hold these designations/certifications to help serve my clients:




Master Certified Negotiation Expert – Only 134 agents out of 33,413 active licensees in Washington have this advanced designation (less than 1%!)


Institute of Luxury Home Marketing Member – Advanced training and education in home marketing strategies and networking with other luxury agents across the nation.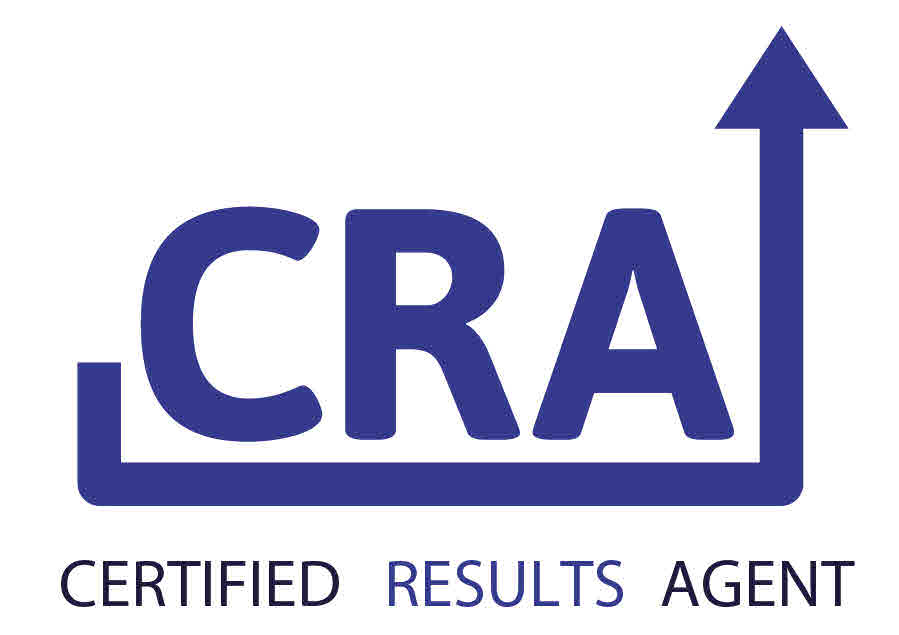 Certified Results Agent – Proven system to sell listings at top dollar, in less time, with more stability and no Inspection Contingency.




Accredited Buyer Representative – Additional training/experience representing buyers and their best interest.





Certified Real Estate Analyst – Additional training on the cash flow of investment properties.




Certified Short Sale Negotiator – Additional training in regard to the short sale process.


In addition to this I am a member of the National Association of Realtors and an official trainer for the Washington State Housing and Finance Commission. Click Here if you'd like to attend my next class I'm teaching.


My Background
As a native to the Seattle/Eastside area I love the Northwest and believe in investing in the community. I have volunteered in the past as the Personnel Director and Coach for a local softball league during the summer. I enjoy hiking, rock climbing, snow skiing, seeing friends and spending time with my family.

I graduated from Seattle Pacific University with a Bachelor of Arts degree in Psychology and a minor in Business. Prior to my career in Real Estate, I worked as a Foster/Adopt Caseworker for a local non-profit adoption agency facilitating special needs adoptions and supporting families who provided Foster Care for abused and neglected children.


Additional Information:
A number of years ago I had a great opportunity through my church and the non-profit organization Bright Hope World to visit Uganda and Kenya. While there we met some amazing people who are passionate about helping widows and orphans in their community. As a result of this trip, we decided to begin a long-term partnership with some local leaders who are helping approximately 90 widows and 26 orphans in two cities in Uganda. I'm VERY excited to walk with them and help support them over the foreseeable future. To learn more about this you can talk to me directly or visit the following links: Hope Restoration Center, Lira Widow Program and Mbale Widow Program.